How to play: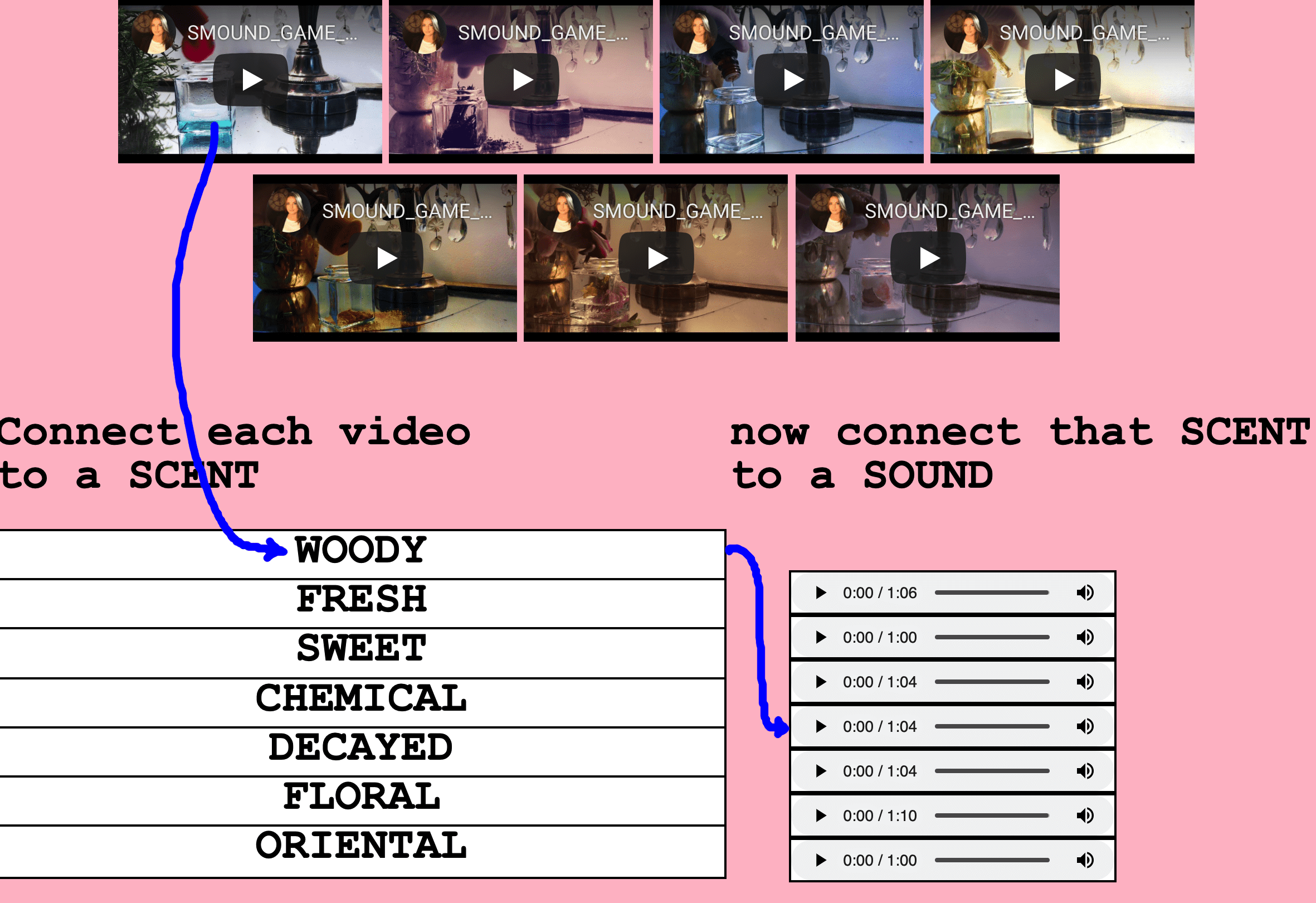 You need a paper and pen.
Click LEVEL 1 to begin and match each video with a scent, and each scent with a sound. When you have made your matches, click REVEAL SOLUTIONS 1 to find out if you were correct!
There are 3 difficulty levels, click on the button to display each level...